Research Assistant (Faculty of Business/Arts/Engineering)
Hey Everyone
---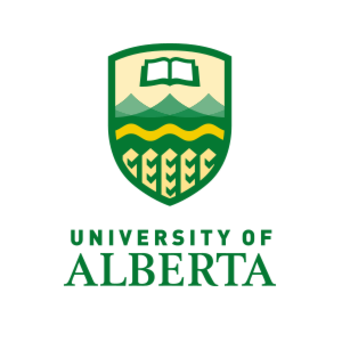 ---
God has blessed me with a lot of opportunities this year and I am pleased to say that I have become a Research Assistant under Dr Lianne Lefsrud (Engineering), Dr Joel Gehman (Business), and Dr Heather Eckert (Economics) at the University of Alberta.
---
Project: Enhancing companies' Occupational Health and Safety Performance
---
What do I have to do ?
• Data collection and analysis on social media discussions about workplace fatalities. • Usage of Facebook/Twitter/Youtube/Instagram API for metrics and data analysis • Main Programming Language is Python
---
I am excited to work on this and support this wonderful project under 3 wonderful professors at the University of Alberta.
---
-Robert
---
updated_at 01-11-2020